Posted on 2009.02.02 at 19:48
Current Music: Animal Collective - In the Flowers | Powered by Last.fm
I took a trip to NYC
It was there where I met Michelle (
free_the_gnomez
)
The reflection is of Carolyssa. And I like babies.
This was where I stayed. It poisoned me.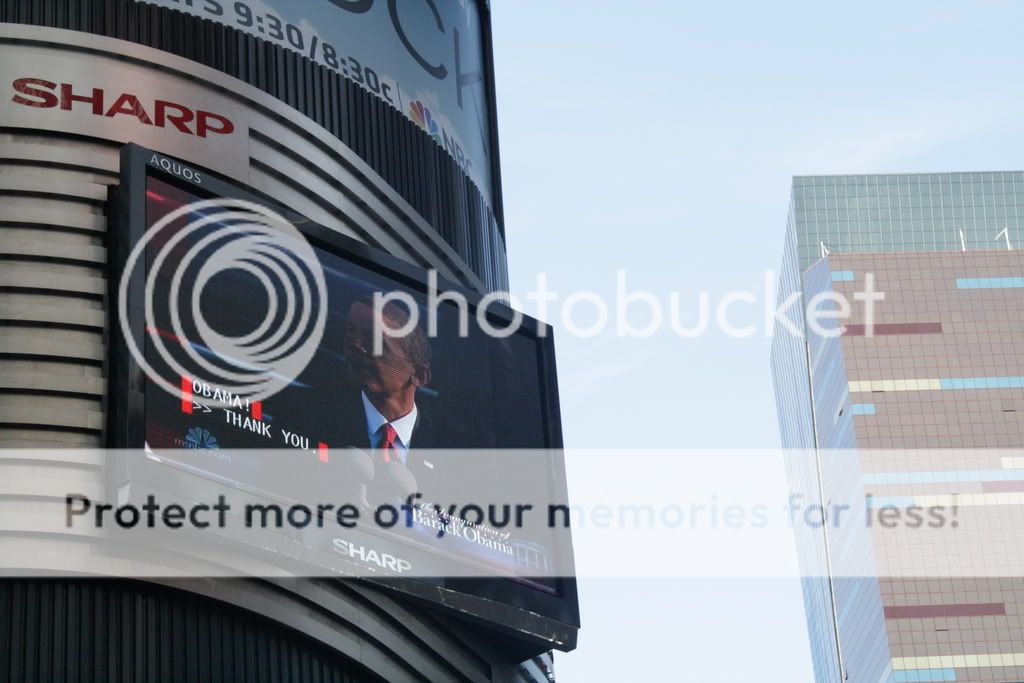 I watched the inauguration in Times Square.
When I got back, ladies wanted to pierce themselves in my bathroom.
I let them.
Now for the present. Today was the first day of school!
Sarah and I got pizza after school.
We also read magazines.
Tried to visit Mauro but he swatted us away like we were paparazzi.
So we found a better mexican at my apartment complex.